When to Hire an LMS Developer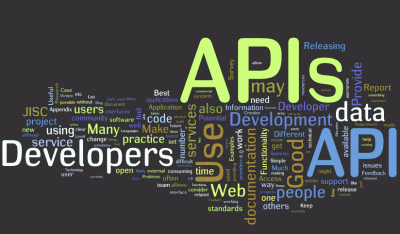 One thing that I learned very early on in my career within elearning is that everyone defines a learning management slightly differently.
When you are selling a learning management system this can pose quite a challenge!
For proprietary LMS options you often see one of two approaches:
Tons of built-in features
Ultra-narrow market vertical
Naturally there are pros and cons to each of these approaches. Possibly something that can be explored further at a later time.
But then there are open source LMS options that are more likely to take a third approach: built-in features with a combination of integrations. This is what we do with LearnDash as we feel it allows our system to be the most flexible across various industries and use-cases.
Even with these three well-established approaches to LMS offerings there will still be unique scenarios that cannot be met and custom development is required. The main reasons you would want to pursue custom LMS development would be because the LMS does not have a unique feature that your learning program needs in order to effectively deliver training.
The key word of course is "needs" (you should always start with 'needs' over 'wants'). If your learner experience suffers without that feature then by all means it should be created. However, if it is more of a "cool factor" feature, then you can probably hold off initially.
Hiring an LMS developer is something that I have recommended to people in the past and I will admit that the reactions can be mixed.
To the customer this isn't always what they want to hear because it means additional investment. This is true and I can understand the sentiment. The good news though is that the investment for developing a new feature is not even a fraction of what it would cost to build an entire LMS from 'scratch'.
In the case of open source solutions adding a couple features is a lot more manageable. Also, since the code is open it means you aren't locked into a particular vendor (so more freedom of choice).
Today's LMS software is more flexible than ever before, to the point where you can practically mold it to your educational requirements. Don't be afraid of custom development. Instead, embrace it as an opportunity to deliver a truly unique learning experience to your students.
Don't Miss Out!
Keep up with the latest LearnDash tips, e-learning trends, webinars, and more!