Sales Accelerator for WooCommerce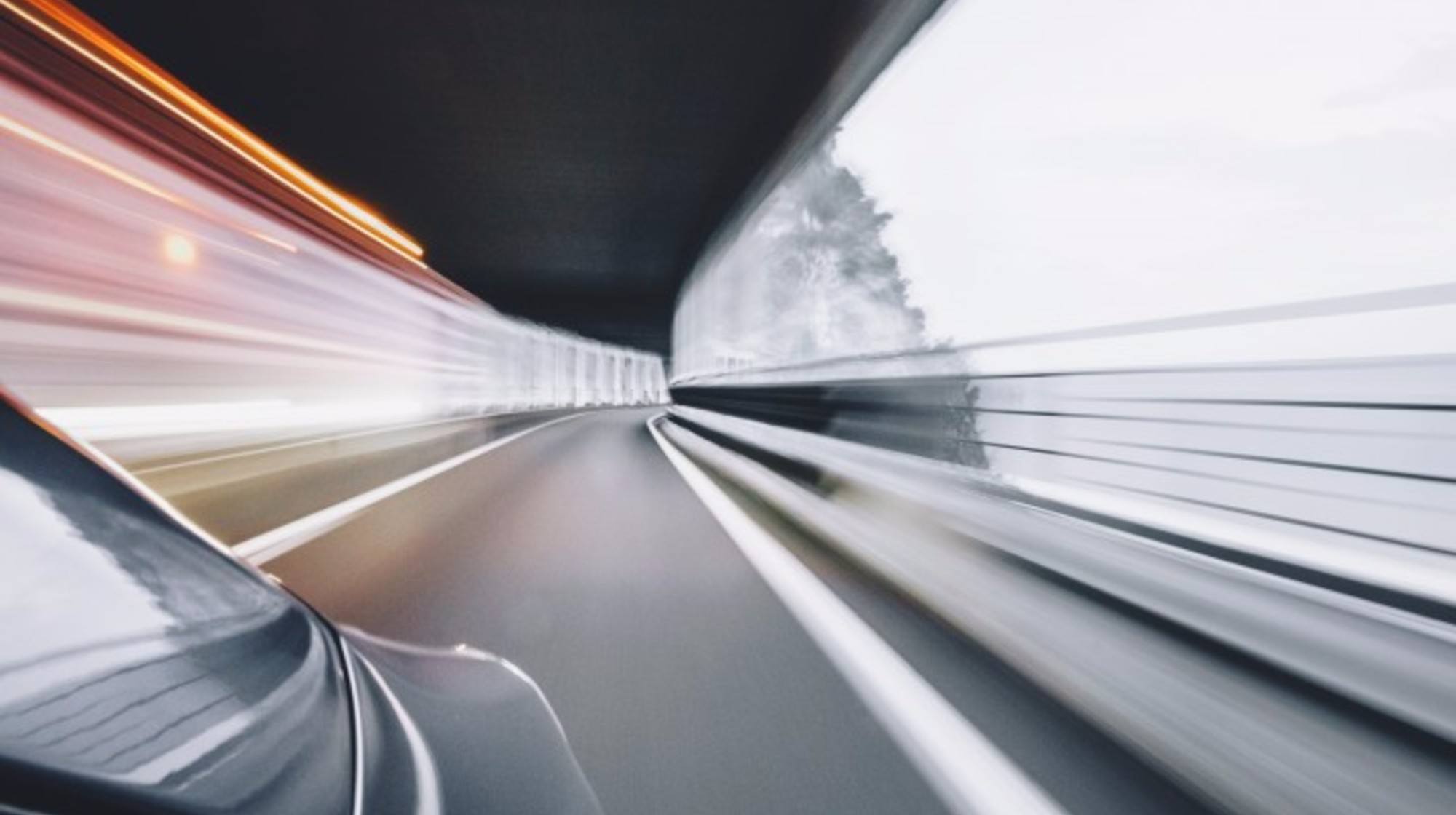 WooCommerce is a powerful way to sell online courses, and now reporting has just gotten (a lot) better.
Many of you who are using LearnDash are doing so in order to generate revenue from your knowledge. If you are in fact selling courses then there is a strong possibility that you are using WooCommerce.
The benefits of selling courses with WooCommerce are many and have been discussed multiple times on this blog. Let me sum those up by saying it all comes down to quality and flexibility. WooCommerce is a quality written piece of software that is extremely flexible because of their built-in features and ecosystem of add-ons.
Which brings us to Sales Accelerator.
What Does It Do?
Sales Accelerator is a WooCommerce add-on created and offered by iThemes, the same folks behind the ultra-popular BackupBuddy and iThemes Security plugins.
In short, it's like WooCommerce reporting on steroids. If you are selling online courses with WooCommerce, then Sales Accellerator gives you incredibily valuable statsitcs, such as:
Average Revenue Per User
Sales by Hour, Day & Week
Best Customers
Orders Placed vs. Paid
Total Coupons
Refunds
Average Order Size
Total Sales
Sales by Country
And much more!
This kind of information is incredibly valuable as an e-learning entrepreneur.
For example, you may discover that your course is most popular in the United States, but that the second most popular country is Spain. If you don't have a Spanish version of your course, then this would be reason enough to get your content transcribed!
Naturally this is just one example but highlights the types of business decisions you can make when you have the level of insight that Sales Accelerator provides.
How Much Does It Cost?
A logical question, and you'll be happy to know that you can start using it for free. 🙂
There are paid tiers as well that offer some extra capabilities so make sure to have a look at those too.
Don't Miss Out!
Keep up with the latest LearnDash tips, e-learning trends, webinars, and more!